Join our team of helpers and start changing lives!
We are so thankful you've found this page. It means you might be thinking about volunteering with HER too. This is a great opportunity to help others battling breast cancer. We are honored you are here – and we sincerely hope you tag along with us. HER too relies on volunteers to support the women in our lives and our non-profit organization.
We have plenty of opportunities that can suit just about anyone. Ready to make an impact?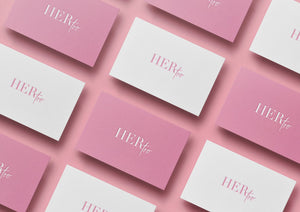 Volunteer Now
APPLY
Do you have a passion of helping other?
Are you looking to get back to a good cause?
Apply Now