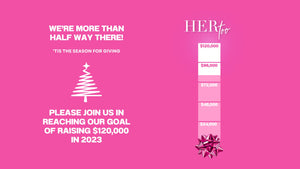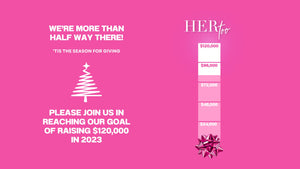 Our Trusted Partner
HER too has recently partnered with the Cecilia Gonzalez De La Hoya Cancer Center in East Los Angeles. A HER too fund will be started there and the money in the fund will be accessible to the Cancer Center to help women financially who are being treated at the facility, and need assistance filling in financial gaps for their breast cancer treatment. Thank you for your support and for helping women in need who are battling breast cancer. Every woman counts and we can't forget about her too.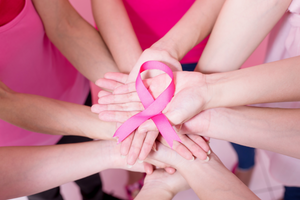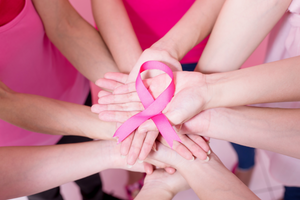 A NON-PROFIT DEDICATED TO INCREASING BREAST CANCER AWARENESS AND
HELPING WOMEN WITH THE COST OF TREATMENT
Breast cancer is a real pain. The
woman behind this unfortunate
disease is much more than a one
in eight statistic. She is a loving
soul, a person with hopes and
dreams, and someone who
holds a fierce inner strength.
ABOUT US
There Is Hope & There Is Help
Due to the exorbitant costs, women often have to wait until they can afford cancer treatment, risking their health and lives.
But we see you, mom. Don't give up, grandma. Keep your faith, cousin. We're here for you, auntie. Keep your chin up, sister. Because there's still hope, friend.
HER too raises funds to help these special women in our lives afford treatment.
With all the costs that orbit around breast cancer, it's more than anyone can handle.
The powerful heroines who are struggling with cancer may seem fine on the outside, but inside… there's an inevitable mental battle happening.
If you or someone you know needs assistance, you've come to the right place. We are dedicated to making magic happen. Smile with relief and take a deep breath, and know we can carry part of the burden.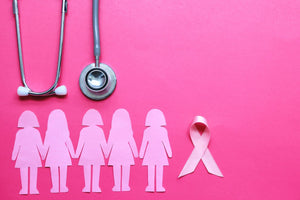 Get Help
APPLY
If you or a family member is undergoing treatment for breast cancer and is facing financial difficulties, learn more about how HER too can help.
Apply Now